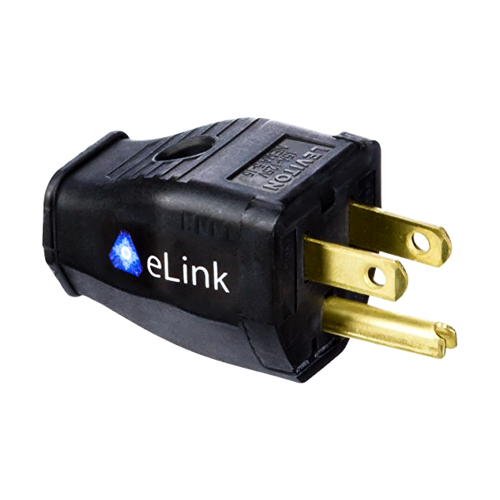 eLink EMF Neutralizer - North American Whole House Plug Protection Device
Regular price $99.99 Sale
Provides protection from all electronics that are plugged into the building's wiring system.
Once plugged in, it utilizes the building's wiring system to protect from outside radiation as well.
Dimensions: 1-1/4" square x 2-1/2" long (1-5/8" from the wall when plugged in)
The plug is absorbent, not conductive. It is meant to absorb energy, not produce it. Therefore, it does not have a light indicator.
Coverage:1500 sq ft | Item is exactly as pictured. | Instructions Included.